TERMS OF SERVICE AND PRIVACY POLICY
M4Builders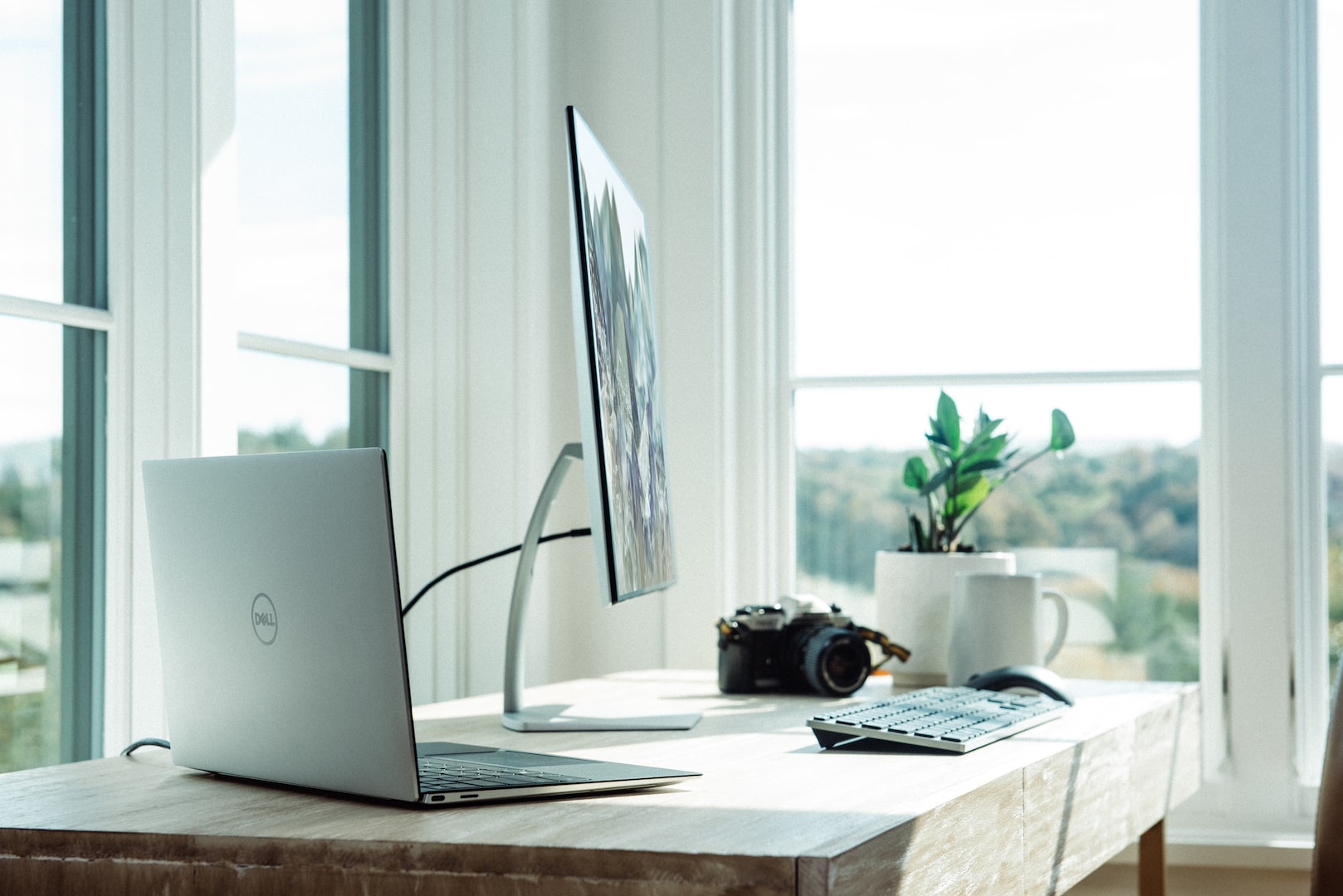 Terms of Service - M4Builders
Effective Date: September 01, 2023
Welcome to M4Builders! We are delighted to have you join us as we embark on this journey together. Please take a moment to familiarize yourself with our Terms of Service. By accessing and using our website, www.M4BuildersTx.com, you agree to abide by these terms and conditions.
Acceptance of Terms: By accessing and using our website, you agree to accept and comply with the following terms and conditions. If you do not agree to these terms, please refrain from using our website or services.

Intellectual Property: All content, designs, logos, and materials on www.M4BuildersTx.com are protected by intellectual property rights, including copyright and trademark laws. These materials may not be used, reproduced, or distributed without our written consent.

Limitation of Liability: We, at M4Builders, strive to provide accurate and valuable information on our website. However, we are not liable for any indirect, incidental, or consequential damages that may result from your use of the website or any service provided herein. Please use the information on our website responsibly and seek professional advice when needed.

Third-Party Links: Our website may contain links to third-party websites for your convenience. We want to emphasize that we are not responsible for the content, accuracy, or privacy practices of these external sites. Before interacting with any third-party website, we encourage you to review their terms of service and privacy policies.
Privacy Policy - M4Builders
Effective Date: September 01, 2023
At M4Builders, we are committed to protecting your privacy and ensuring a safe and enjoyable experience while using our services. This Privacy Policy outlines how we collect, use, and protect your personal information.
Information Collection We collect personal information when you use our services, such as your name, contact details, and preferences. Rest assured that we handle your information with care and respect your privacy.

Use of Information We use your information to provide and improve our services, communicate with you, and customize your experience with M4Builders. Your data helps us understand your needs and preferences better.

Data Security Your privacy and data security are of utmost importance to us. We employ industry-standard security measures to protect your data. However, please be aware that no method of transmission over the internet is 100% secure, and we cannot guarantee the absolute security of your data.
A2P Registration Information - M4Builders
Effective Date: September 01, 2023
At M4Builders, we respect your preferences regarding communication. Please review the following information about Application-to-Person (A2P) messaging.
Application-to-Person Messaging When you provide your phone number for A2P messaging, you consent to receiving messages from us. The frequency of messages may vary, but we promise to keep them relevant and informative.

Opt-Out If you no longer wish to receive A2P messages from M4Builders, you can opt-out at any time. Simply contact us directly or use the opt-out mechanism provided in the messages. Your choice to opt-out will be respected, and you will no longer receive such messages.
Thank you for choosing M4Builders for your construction and home building needs. We look forward to working with you and providing you with a positive and hassle-free experience. If you have any questions or concerns about our Terms of Service or Privacy Policy, please don't hesitate to reach out to us at 254-233-8988 or visit our website at www.M4BuildersTx.com for more information.